Undara Lava Tubes
The Undara Volcanic National Park is one of the Etheridge Shire's Geological Wonders and acclaimed as some of the World's oldest and best preserved lava tube systems. It's believed that 190,000 years ago, the Undara crater erupted expelling an estimated 23 cubic kms of lava, with one flow extending more than 160km. As the surface cooled, the liquid flowed beneath, in depths of up to 20 metres, like a molten river of lava. As the eruption ceased, the liquid drained these conduits, leaving the empty tube. Over time, sections of the roof have collapsed exposing the lava tubes, today there are up to 6 sections that can be visited on Savannah Guide led tours within the Undara Volcanic National Park.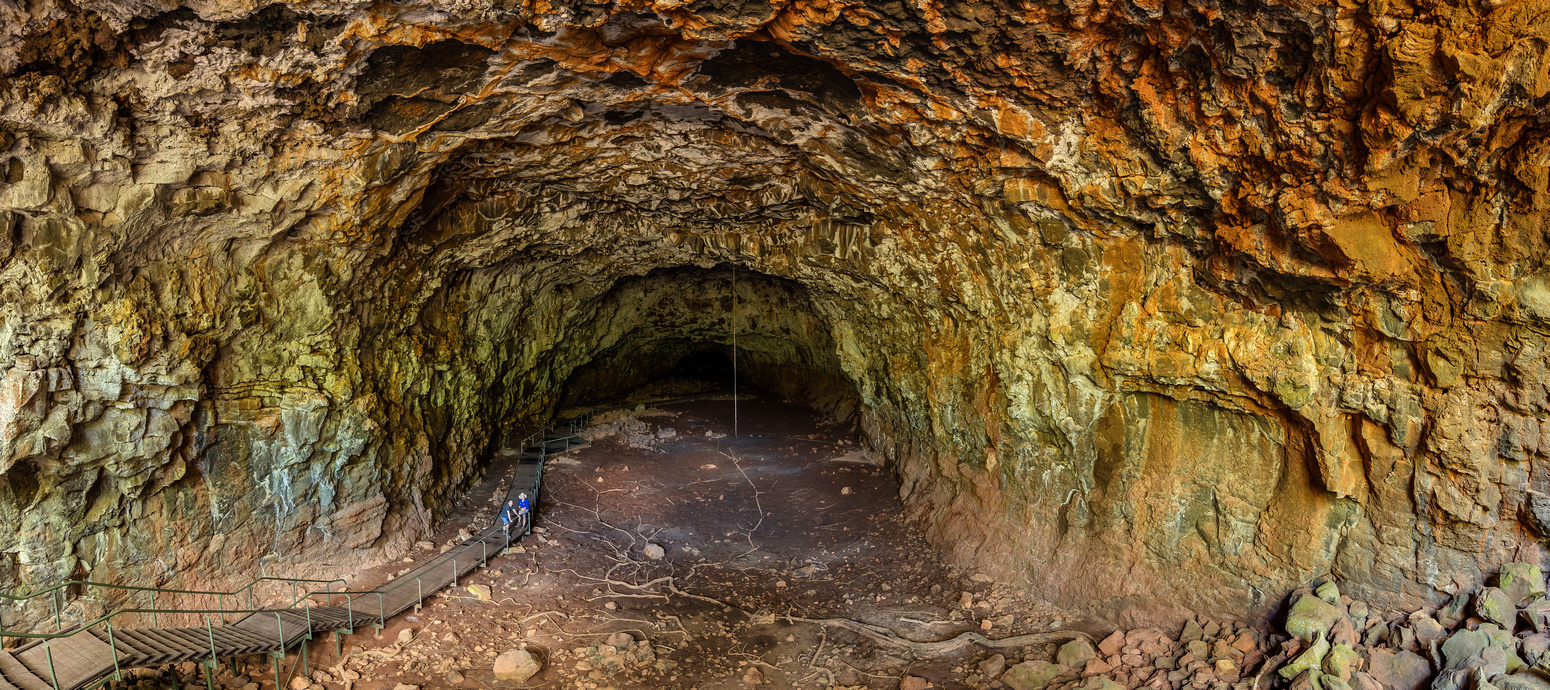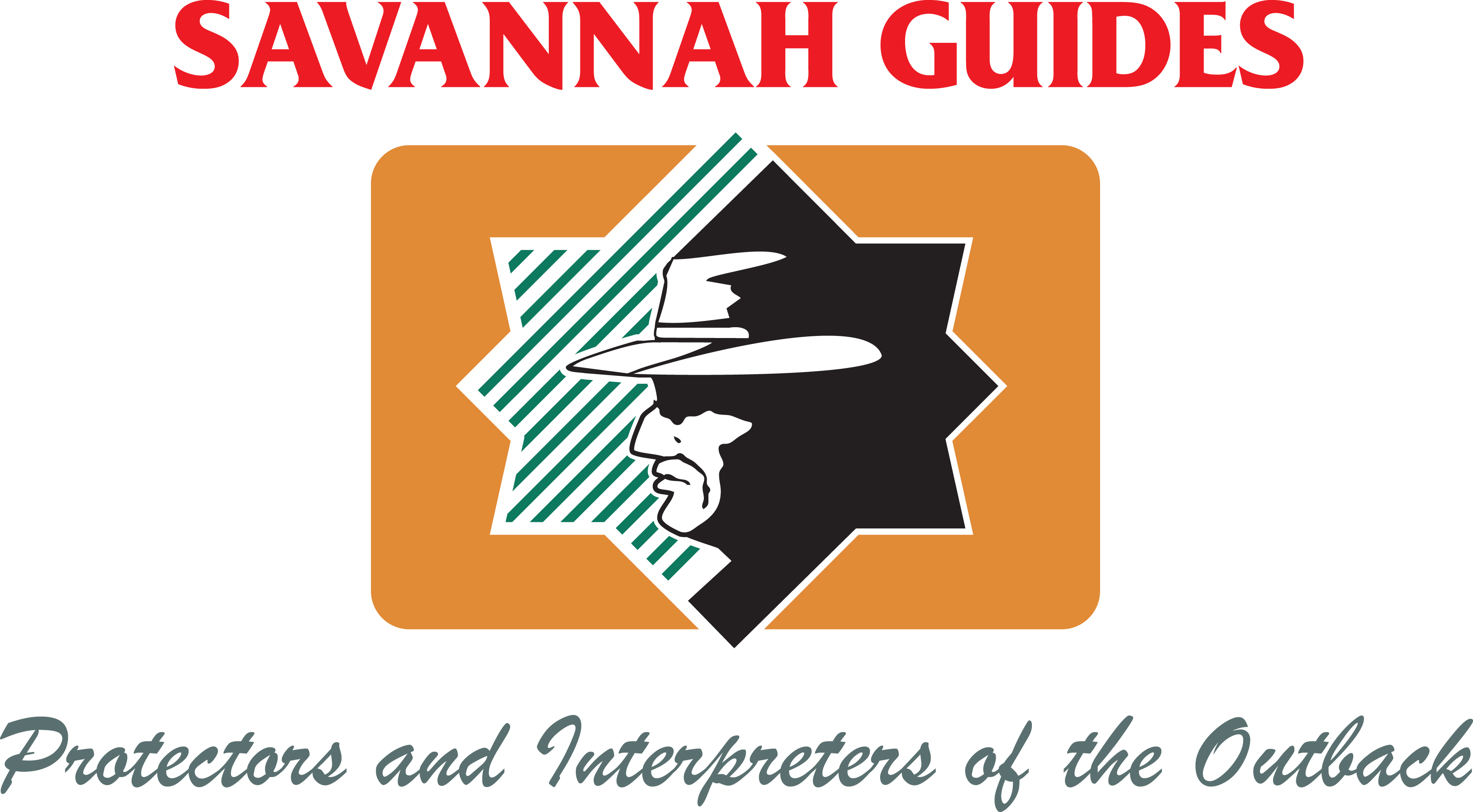 Lava Tube tours are conducted with Savannah Guides through 2 commercial operators:
Undara Experience, located adjacent to the National Park.
Bedrock Village Caravan Park and Tours, located in Mt Surprise.