Bird Watching
Wherever you are in Etheridge Shire, you'll be amazed if you pause to notice the silence. Firstly because it's not there and secondly because in it's place, you'll hear a brilliant chorus of birds calling to each other. There is nothing like the serenity and beautiful simplicity of their cheery calls. One of the best birdwatching places you'll find is Cumberland Chimney (pictured below), just 20kms west of Georgetown. Once a full-blown Gold Mining town, the Chimney and Dam are all that remains of the settlement named Cumberland. The wetlands are a beautiful place to catch the sunrise and the birdlife that awake with it.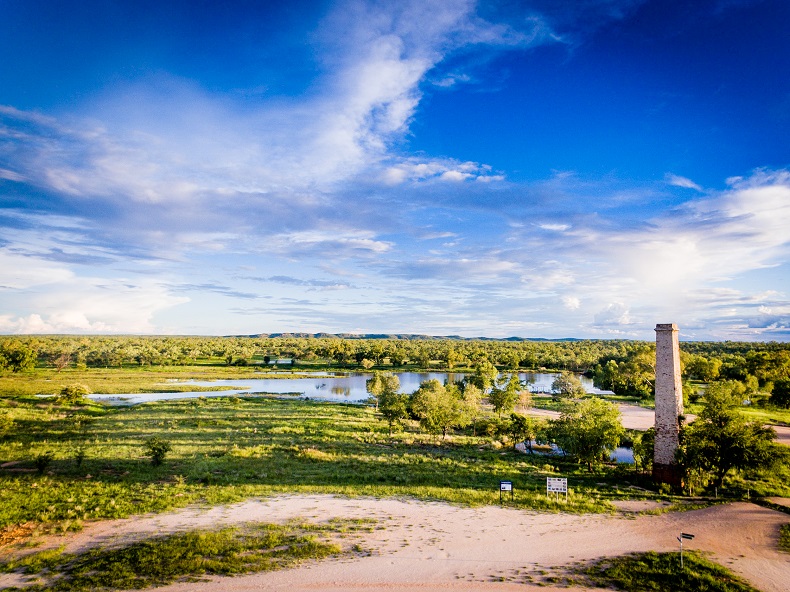 Cumberland Chimney and Dam Rest Area; Photo Credit to Kellie Butler Photography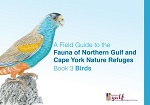 What species of Birds can you expect to find here?
Just teaser of birds you can sight in the region is shown here below. For a full list, you can download the Bird Field Guide from the Northern Gulf Resource Management Group website.
| | | |
| --- | --- | --- |
| Sulfur-crested Cockatoo | Wedge-tailed Eagle | Nankeen Kestrel |
| | | |
| Cockatiel | Cattle Egret | Crested Pigeon |
| | | |